FPV Simulation
First Person View
AeroSIMRC gives you the thrill of flying a Remotely Controller airplane, helicopter or drone, through the video received from a FPV camera installed on your aircraft. Even the OSD is simulated.
FPV Features
Camera Pan & Tilt operated from your Remote Controller
OSD (On Screen Display)
Create your own scenarios from a satellite image
Display the Telemetry in your tablet or Remote Controller
FPV Camera
Aircraft in AeroSIMRC are equipped with camera and gimbal.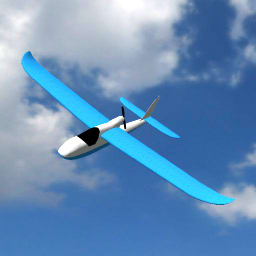 OSD (On Screen Display)
Real OSDs are emulated in AeroSIMRC
Scenario Generator
Create a new Scenario in AeroSIMRC from a satellite image of your flying site.
Telemetry
Enhance your remote pilot experience by displaying the Telemetry data in the Remote Controller or in Telemetry Apps.
Detailed info Wiki FrSky Telemetry Plugin